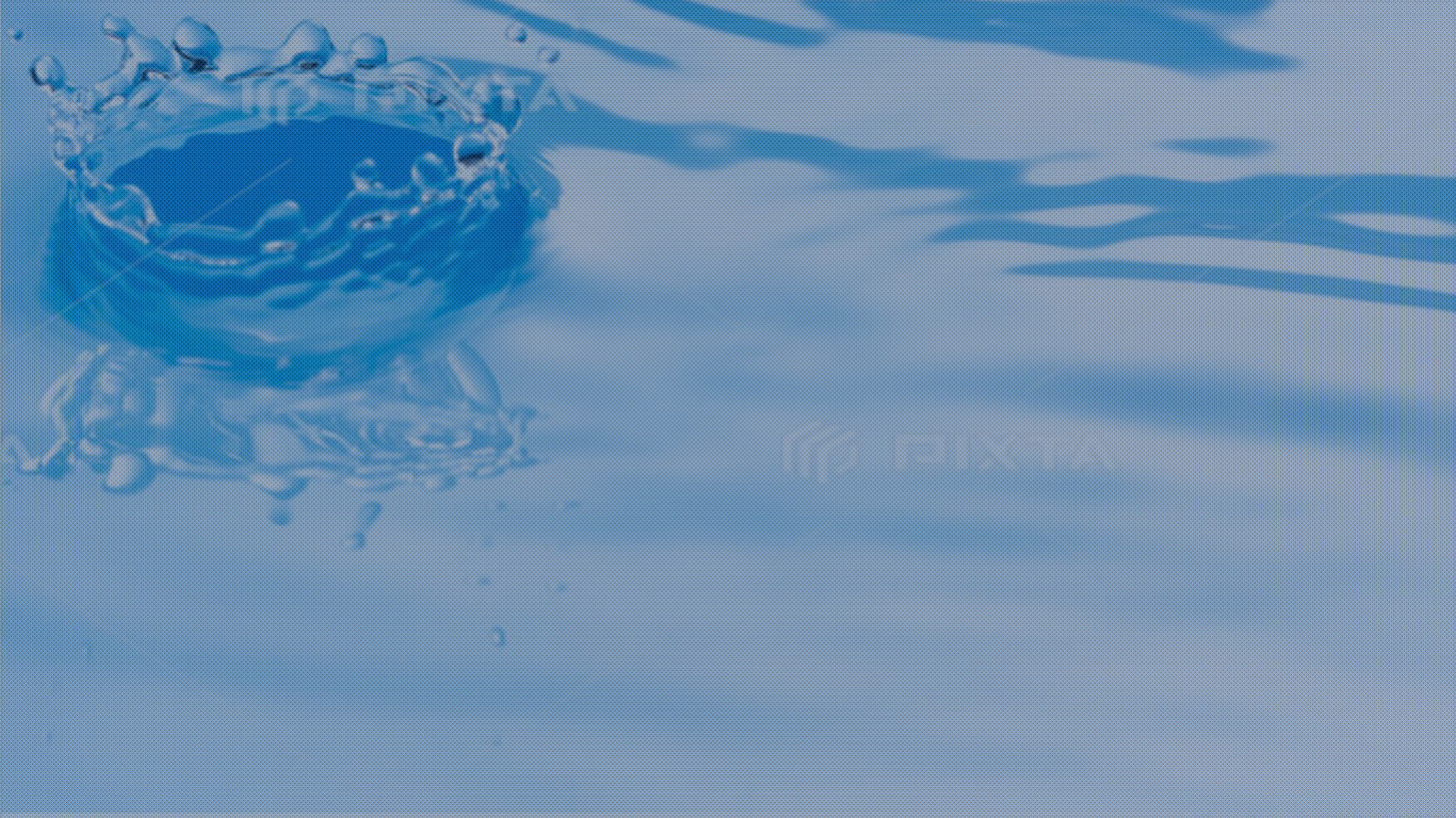 Main Products
Product data
TOP > English > Products > EAGLE

A successor to our epoc-making "HP-Zero" series cartridge filter, with the advanced quality and higher performance, "Eagle" is enjoying the reputation of being "Unmatched cartridge filter", thanks to its very high flow rate, very small foot-print, excellent chemical resistance and very easy maintenance.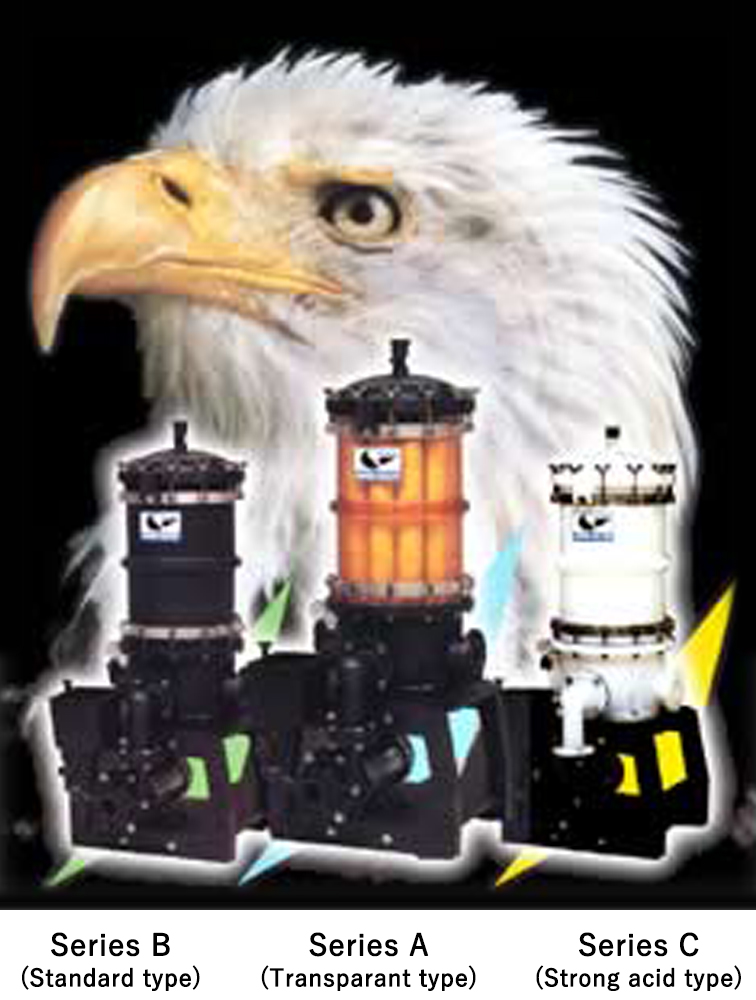 * Complete Elimination of Leakage by Unique Molding Technology
Development of our original unique technology has realized the integral housing shell and pump parts, which eliminates leakage drastically.
* Remarkably Increased Filtration Capacity
In order to meet the demands for the higher filtration efficiency, we have improved the pump performance, achieving remarkably increased filtration flow rate.
* Very Small Foot Print
Seeking for the thorough compactness, foot-print of "Eagle" becomes smaller than "HP", realizing the installation in the very small space. (20.5% smaller than "HP" in case of EGLE-4~12)
* Various filter cartridge with wide range of micron rating is available for "Eagle" for precise filtration.
* Being composed of materials of excellent chemical and thermal resistance, "Eagle" promises you safe and rust-free, corrosion-free operation.
* Ultra-Large Model 45 is newly available.
* Four housing shell materials are available: PSF(transparent for easy maintenance), PPGF(standard), PVDF (resistant to strong acid and high temperature),PP(resistant to strong alkali)
See the difference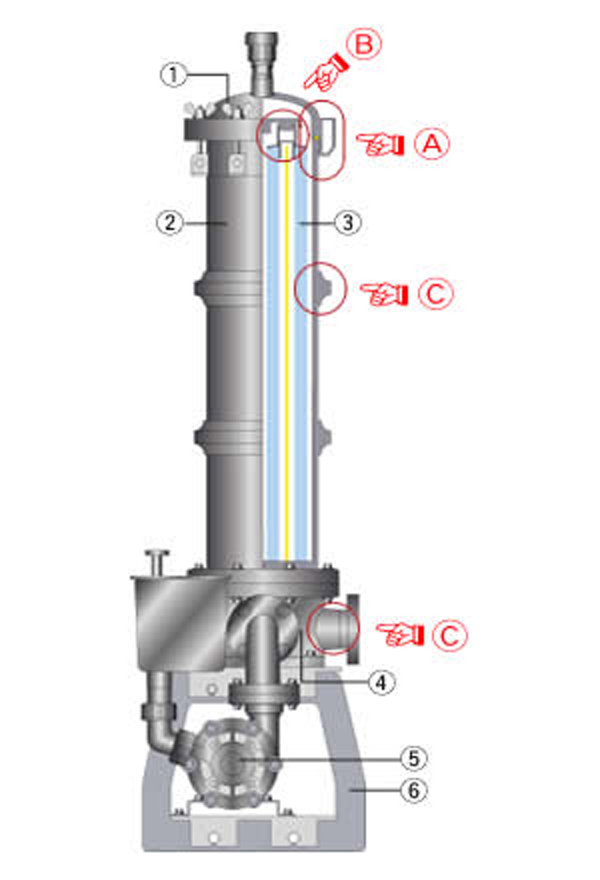 A)Easy Handling!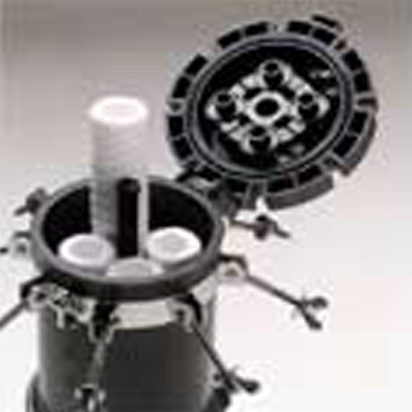 With the hinge top design (for middle and large size models) there is no need to take off the housing cover, and also, you are able to place the pressing board and nuts inside the cover.
B)Tight sealing!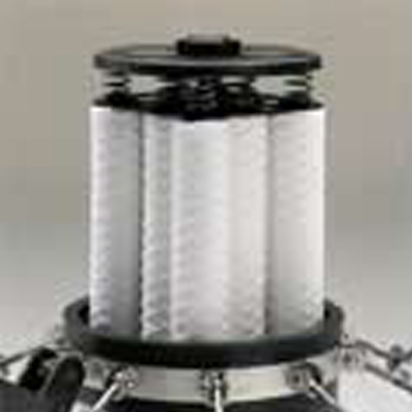 Thermal contraction of filter cartridges may be seen during continuous filtration at high temperature. By introducing spring seal method (for middle and large size), improper filtration due to leakage of solution is eliminated.
C)Free from leakage!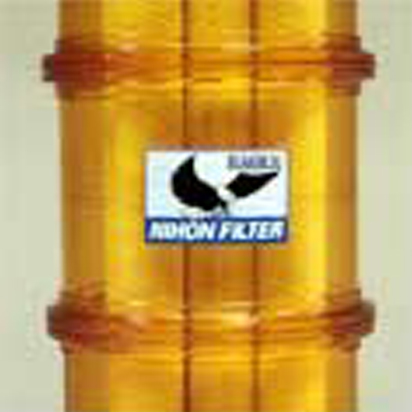 The gasket part of housing shell and the screw connection parts of filter bottom are integrated by our unique molding technique, which results in leak-free filtration.
Materials of Construction
Parts
Series A
Series B
Series C
Series P
(1) Housing Cover
PPGF
PPGF
PVDF
PP
(2) Housing Shell
Polysulfone
PPGF
PVDF
PP
(3) Housing Bottom
PPGF
PPGF
PVDF
PP
(4) Magnetic Drive Pump
PPGF
PPGF
PVDF
PP
(5) Filter Base
PPGF
PPGF
PPGF
PPGF
Gaskets
Ethylene-propylene rubber (EPDM)
Fluorine rubber (FKM)
Ethylene-propylene rubber (EPDM)
NOTE)
PPGF: polypropylene + glass fiber
PVDF: polyvinylidene fluoride
Product Detail